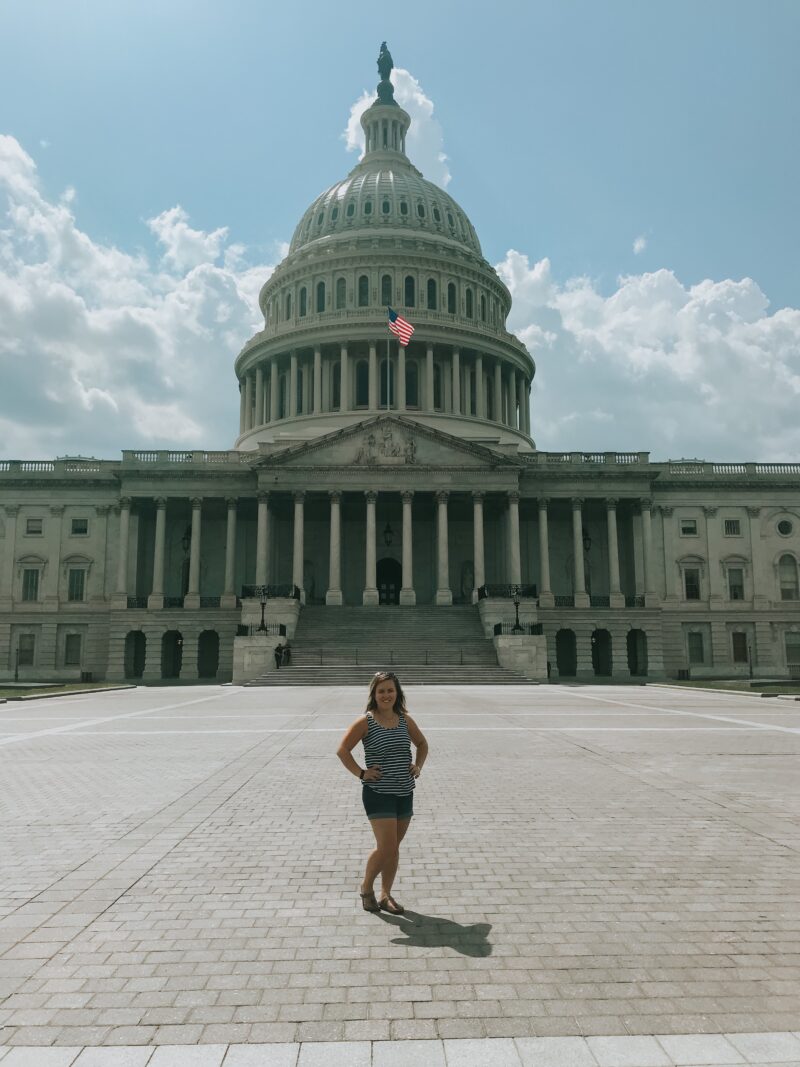 Policy is important because it outlines how we handle real world problems in our local and global communities. Social, economic, and global issues such as war, health care, the environment, food security, education, migration, family stability, crime, poverty, and human trafficking (just to name a few) are all deeply rooted in public, domestic and foreign policy. Plainly put, policy is the practical way we succeed or fail at addressing real world conditions, and shapes how we systematically show respect for earth and the people with whom we share this planet.  It's the structured guide to how we achieve our moral principles.
Knowledge of policy helps us to make systematic decisions that align our values with our actions and produce desired outcomes for our local and global communities. Understanding policy + outcomes helps us to better understand our world, allows us to engage our government more thoughtfully, and empowers us to be better stewards of earth and caretakers of each other.
I do my best to be an unbiased and research based resource, but the truth is that my opinion is often folded into post content. I am aware of this, and you should be too. I encourage readers to include other informed resources in their pursuit of understanding.