Readers,
What you will read below the words "CHILD SEX TRAFFICKING" was a post I quickly wrote for Facebook.
The content spread like wildfire.
Because so many readers reached out asking for more information, a 5 part mini-series will be starting on the blog this Wednesday.
I'll be covering modern children's rights, child sex trafficking causes, and ways you can make a difference.
See you Wednesday. Y'all are seriously the coolest for caring so much about your fellow humans!
CHILD SEX TRAFFICKING
This was a major component of the research I conducted and wrote about in order to complete my Master's degree in policy.
My research focused on understanding what shapes contemporary children's rights efforts and limitations including child sex trafficking.
The picture below…that's only a fraction of the work I did, all of which relates to children's rights (Human rights), a lot of which has to do with the commodification or sale of young people.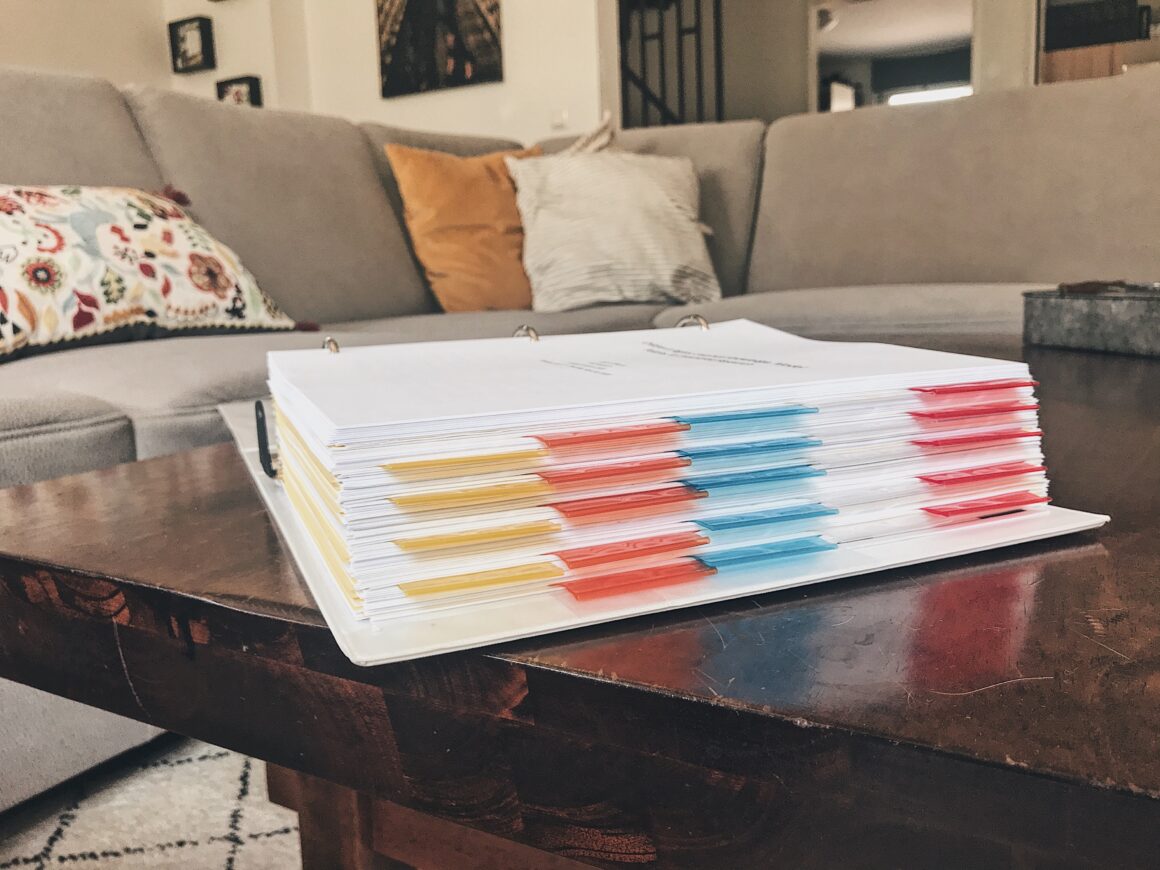 Here is what I want you to hear loud and clear about this issue.
If you care about child sex trafficking, this CANNOT be a "trending" issue. This conversation cannot just die down when it's no longer popular. This must be a constant all out fight against not only predators, but more importantly, what creates predators in the first place.
Spoiler alert and tough truth…our environmental negligence, over consumption of cheap goods, and unsustainable travel practices all fuel child sex trafficking.
I want you to take a moment and ask yourself the hard question – Have I cared enough about this issue to do something about it, or am I just posting about it?
Posting is not enough.
You will have to make yourself uncomfortable if you want to change "uncomfortable" issues.
Children's rights issues are human rights issues, and if all we do is post about it but never take the actionable steps to address the root causes, WE continue to be one of the sources of the problem.
Sex trafficking is not merely a mass network of child abusers raping babies.
If we are only prepared to blame pedophiles, and fail to accept our own responsibility in how we affect our greater global condition which leads to the sale of children, we are passively allowing this to continue. Blame lacks the maturity necessary to eliminate child trafficking. We must accept our part in it's existence.
Sex trafficking is directly related to the economic well-being of a country. It is directly related to climate change. It is directly related to the poverty line. It is directly related to the growing statelessness and refugee problem. It is directly related to unsustainable travel practices.
IT IS INTERCONNECTED.
I want to say this loud and clear; if you care about child sex trafficking, you MUST care about the other issues. World issues cannot be solved by merely picking one problem and addressing it in a vacuum.
That means we need to stop with this whole charade of, "I'm too busy fighting child trafficking to care about issues like masks and black lives matter."
They are not separate issues.
This is a dynamic global problem, and therefore we need dynamic global thinkers.
Don't undercut yourself, your intelligence and capabilities by saying you can only care about one thing at a time.
You are not that delicate.
You start with your most immediate concern, and work outwards from there.
If you fail to care about the source of that which commodifies children, then sex trafficking WILL continue to rise.
What research tells us is that RIGHT NOW, child sex trafficking is on the rise because of what is happening in the world.
A good way to start impacting sex trafficking right now is to recycle your garbage, to vote for leaders who consider the refugee crisis an urgent human rights matter, don't buy that thing you don't need in your Amazon cart, and start reading about ways to address hunger, drug addiction, and poverty in your own community.
This of course is not enough, but it is a start.
For more ways YOU can act to eliminate child sex trafficking, and egregious and devastating global human rights problem, be sure to check back at the blog soon.
Xo,
Taylor Patrice