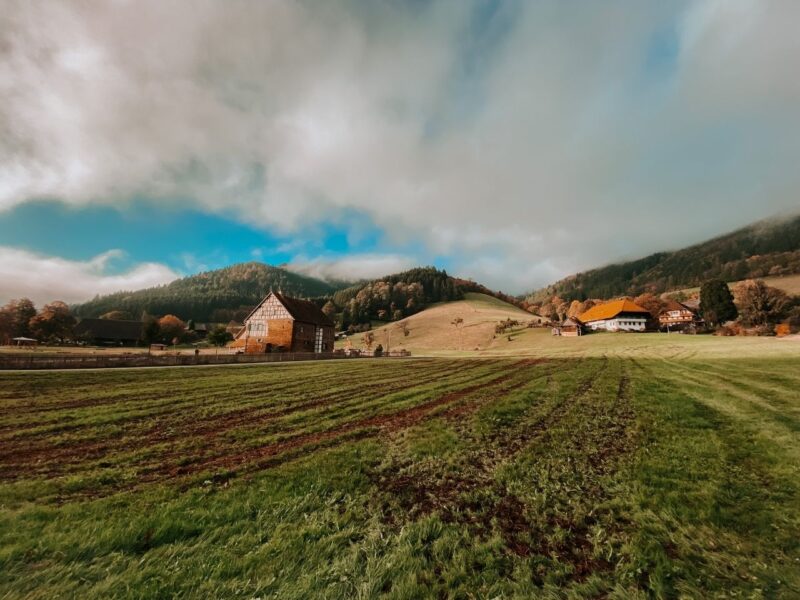 "Are you traveling alone?," asked a woman sitting with her family in a nearby booth. My english is always a dead giveaway that I am not from around here, and the eight-seater booth was empty except for me and the dogs tucked under my legs. 
"No." I lied. 
If I find your behavior suspicious when I am alone, I am going to lie to you. 
She knew I was lying. 
"Well, you look like you are traveling alone, and I just wanted you to know, I wish I could do that. I think it's really brave. Aren't you afraid?"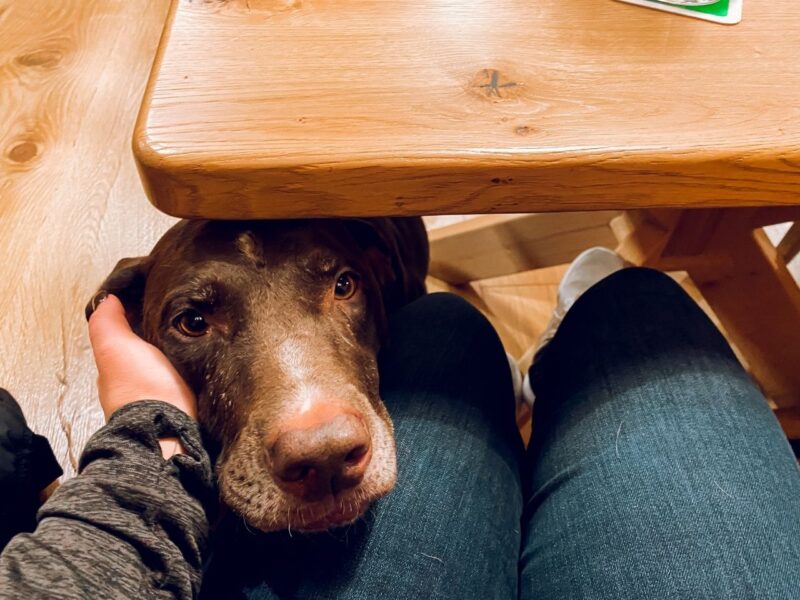 'Of course I am afraid,' I thought, 'and it's not made better when strangers ask me weird questions.' A woman who goes alone is always afraid. 
SOLO TRAVEL
Women who go alone can name all the victims of the most recent crimes. We've probably lost count of all the measures we have taken, both consciously and unconsciously to keep ourselves safe from the outside world. We know our fears are fortified by truths about this world, not phantom threats we made up in our head. 
Don't drink alone, someone might spike it. 
Don't walk alone, someone might grab you. 
Don't sleep alone, someone might corner you. 
We have to constantly negotiate with the voices in our heads to keep them at controllable levels of panic.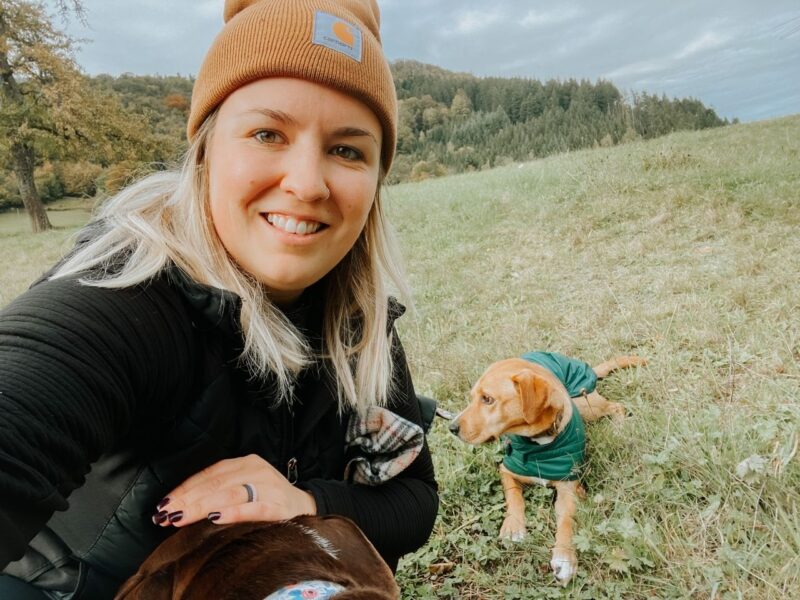 Though I was annoyed at how clearly I had been called out, wishing I had covered up my obvious solo-status better, it was nice to hear. I had been telling myself I was brave all day.
Violence against women was the sum of every reason I could think not to do this. 
That, and maybe a bear in the woods…but that was at the bottom of the list. 
Her words, like all the feelings that were swirling around in my head, were a reminder that empowerment in global exploration is not divided equally amongst the sexes. A testament to our need for safer societal designs and community cooperation, not more chaperones for women.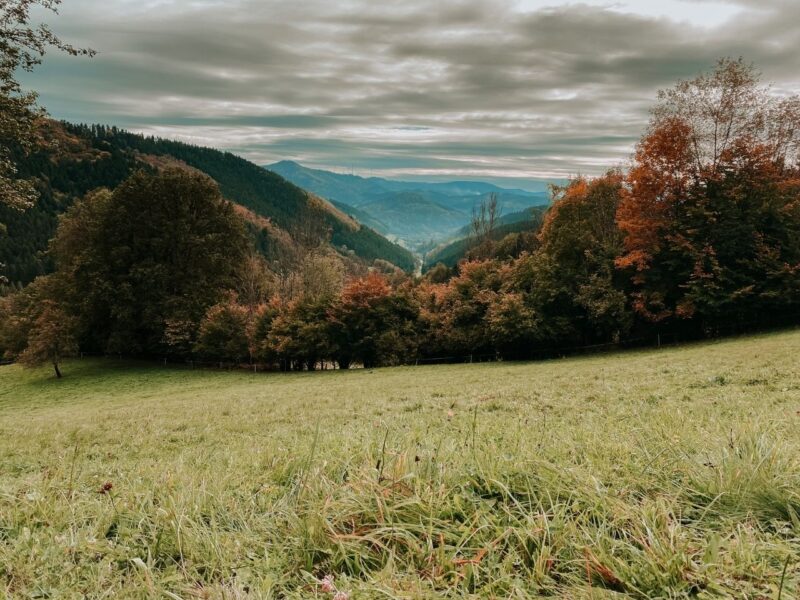 Still I went, because while fear is designed to keep us safe, it can also keep us stuck. I was caught between "stuck" and "alone," so I chose to go alone. I wanted to see the Black Forrest in the fall, and I needed a change of scenery. For any amount of discomfort I feel in going solo, I know the world is waiting and is worth stepping out of my comfort zone. 
WHY I WENT ALONE
When Eric deployed a few months back, marking our second separation of this year, I was doing alright, despite it coming with less than a day's warning and no expiration date. It was startling, but I was managing. When high level leadership made several empty promises about the status of their comings and goings, ripping the rug out from under us several times, deep fissures were created in my trust of those who have immense control over our lives. 
Of the many things that went through my head when my husband left, one was, "fuck, there goes travel." Just another thing current foreign policy decisions had disrupted in my life. 
I care to be a leader, but you cannot be both leader and victim at the same time and I couldn't shake the the part of myself that felt screwed-over by poor leadership and policy decisions. Of all the egos in my head, I hate the one that plays the victim the most, so I packed up the dogs and headed into the forest. 
I needed to reset, to pray in the fresh air, to talk to God because I couldn't figure out how to talk nicely about people. I wanted to do it in the woods because untouched earth is God's church in its purest form, and it's the prettiest in autumn.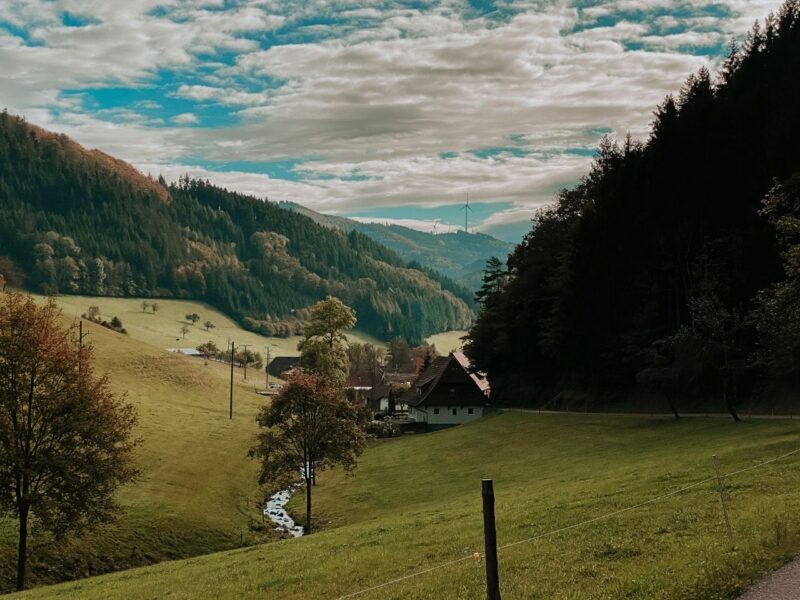 HERE'S WHAT I REALIZED 
I wish we could use words that normalize solo-travel as a healthy option for hitting our own mental and emotional reset. Words like "adventure" and "brave" can make solo travel sound intimidating, and sets the world up to be a scary place when it doesn't have to be. The language around solo travel serves to prevent trust, cooperation, and global understanding. 
Opportunists prepared to do wrong by us exist, but that's not most people.
These pictures make solo travel look easy, but the truth is, the exploration was easy, and the emotional work was hard…meaning I should probably solo travel more often. 
When I am in my feelings and tired of shouldering the second order effects of policy decisions I didn't make and don't understand, my own call to leadership is renewed and my purpose in policy work restored…after a much needed reset that is. You are shouldering the burden of broken policy in a broken world. So am I. And if I didn't feel the world so vividly alongside you, I couldn't find meaning in this work. I can't exist amongst the ranks of thinkers we need to change our world, if I don't have my own skin in the game.  This draws me closer in relationship to you in the work we are doing here together.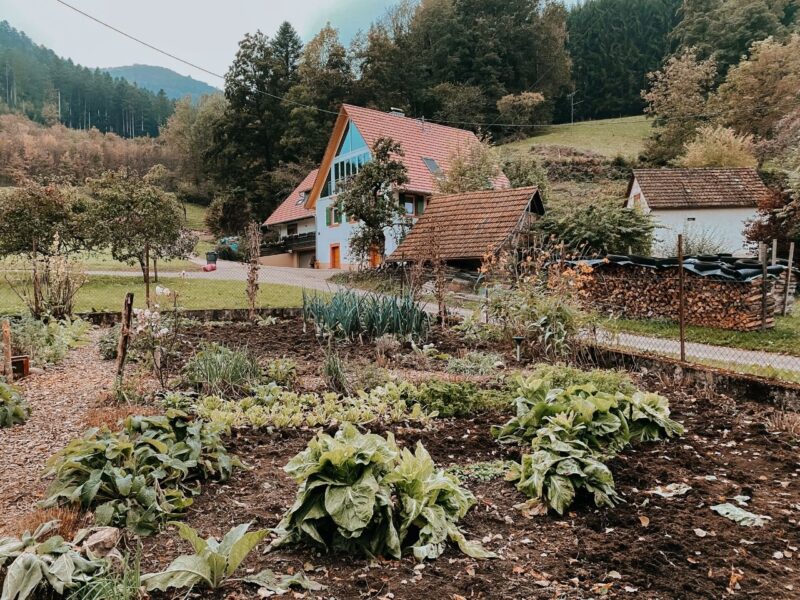 TALKING TO GOD
I also realized, every prayer I have ever asked for has been answered. Realizing this helped quiet the victim ego. 
I asked for a family and God gave me a badass partner.
I asked for friendship and God gave me people to talk to. 
I asked for leadership and God gave me opportunities to rise to the occasion. 
I asked for strength and God gave me difficulties to make me strong. 
I asked for wisdom and God gave me problems to solve.
I asked for courage and God gave me fears to overcome.
I asked for love and God gave me people to care for in a troubled world. 
I asked for purpose and God gave me meaningful work to do.
I asked for travel and God gave it to me, even if every once and a while, I must go at it alone. 
All of my prayers are answered. And I am here alongside you, even if every once in a while, I need to go into the woods to talk to God and take pictures of cows.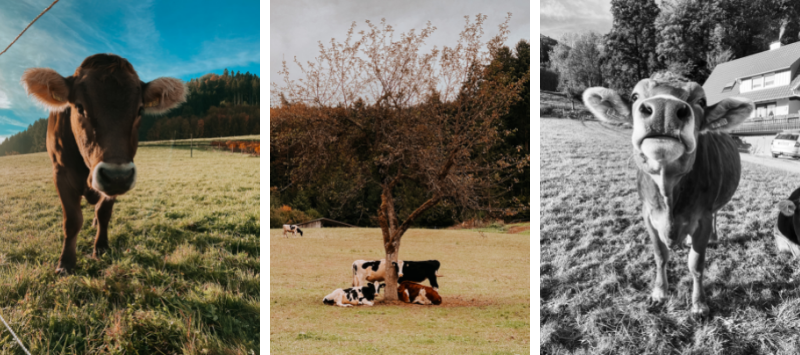 Your Partner in Policy, 
Taylor Patrice